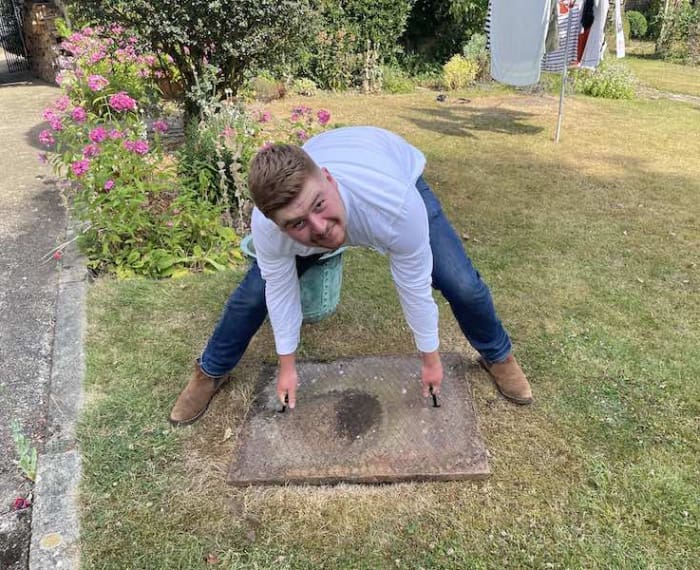 Building surveyor
Meet Archie
Archie has always been interested and involved with old buildings, with the past 3 generations of his family owning successful building companies. As a young boy Archie worked for his grandad who specialised in re-roofing Oast Houses, following this Archie gained much experience working for his father who is a master carpenter builder. This experience in "real world" construction has been invaluable in developing Archies skill set in dealing with surveying and repairing complexed historic buildings.
Archie has been practicing as a building surveyor for the past 7 years and undertakes pre-purchase surveys, specifications of works and project management.
When Archie is not working he has a keen interest in country life, his Spaniel dogs and repairing and using old tractors and machinery.
Where we've worked
Archie's projects
Some of the projects that Archie has worked on.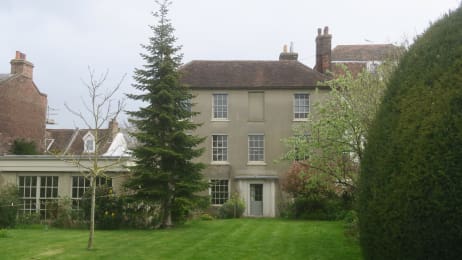 Get in touch with the Heritage Consulting team today
Our friendly and experienced team are on hand to help with any of your questions or concerns. Get in touch today to see how we can help you.
Contact Us