Experienced & Qualified Team
Our capabilities
At Heritage Consulting, we have over 50 years of collective knowledge in the preservation of historic and listed buildings. We've documented our projects here for you, from moving entire farm houses from one part of the country to another, to small terraced homes, we've got it covered. View our latest projects and get in touch if you want to start a project with us today.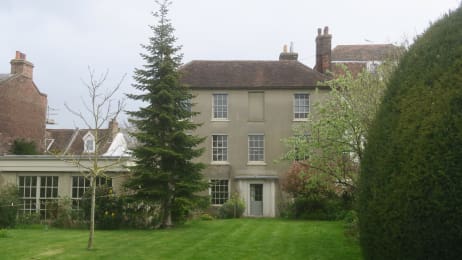 Get in touch with the Heritage Consulting team today
Our friendly and experienced team are on hand to help with any of your questions or concerns. Get in touch today to see how we can help you.
Contact Us