Experienced & qualified
We are experts in historic & listed buildings
We are real people and are approachable and easy to deal with. We are always contactable by phone or email and pride ourselves in good client relationships. As a company we are registered and regulated by the RICS. We are all members of the RICS. We are all qualified and experienced to offer a range of advice and expertise in relation to historic buildings.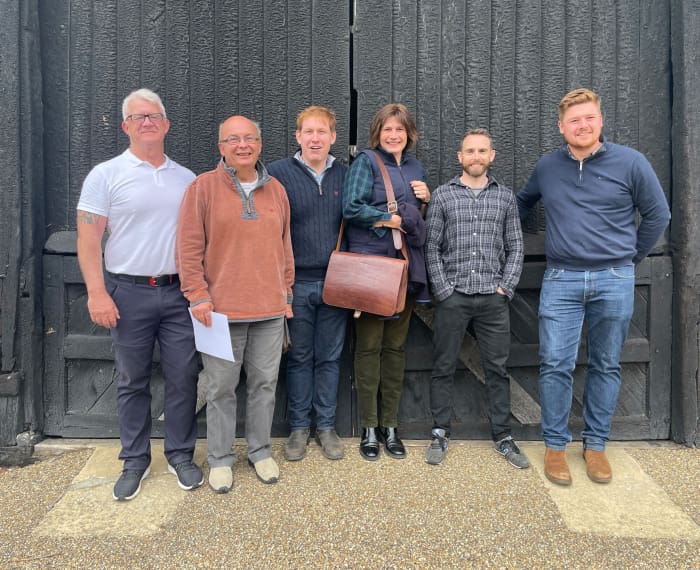 Our fantastic team
About Heritage Consulting
In addition, we as individuals hold various additional qualifications and areas of expertise.
Gabriella is accredited with the RICS as a certified Historic Building professional. Richard, Scott and Joe regularly act as Expert Witness amongst other niches and specialisms. Scott & Brian hold Masters Degrees in Historic Building Conservation.
We all have practical experience in carrying out conservation work on historic buildings.
Meet our professionals
Who we are
We are a dynamic combination of professional skills, conservation knowledge and practical building experience – we've all built and restored old properties with traditional materials. We have been there and done it the hard way – hands-on.
Between us, we've worked on everything from landmark buildings in London, stately homes and little Victorian terraces. We do this because we enjoy it – it's not a job, it's a lifestyle!
We are always pushing the boundaries of technology and learning new things – we are proud to be able to help shape Government policy on the heritage environment – and work hard to increase public understanding of conservation and repair of historic buildings.
It's an immense challenge to overturn the industry wide belief in cement and gypsum, and re-introduce the concept of breathability and traditional materials to old buildings.  It's worth it – watching these buildings become warm and dry after years of neglect makes us proud to be part of the Conservation movement.
We now run a dedicated timber and damp survey division based in London and the South East. This is proving a highly successful service, providing full diagnosis of 'dampness' defects, based on BS7913:2013 – Guide to Conservation of Historic Buildings and helping clients avoid any form of damp proofing or chemical treatments.  We have never seen a case of 'rising damp' and are confident we never will.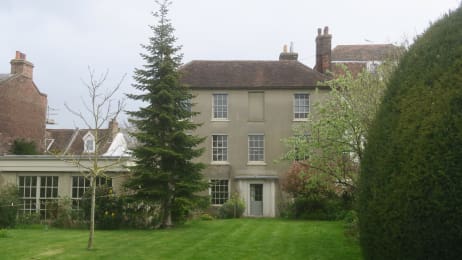 Get in touch with the Heritage Consulting team today
Our friendly and experienced team are on hand to help with any of your questions or concerns. Get in touch today to see how we can help you.
Contact Us