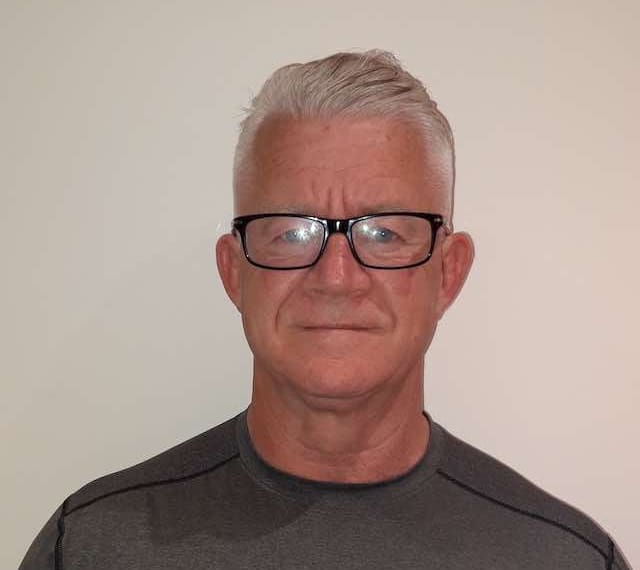 Chartered building surveyor
Meet Joe
Joe is based near Folkestone and predominately covers Kent, Surrey and London.
Joe specialises in conducting damp and timber surveys on various properties, including modern buildings and a wide range of historic listed and unlisted buildings with different ages and construction styles.
Joe is experienced in undertaking Expert Witness reports, offers detailed advice concerning the "Fitness for Habitation" Act, and has successfully dealt with numerous claims and expert reporting for individual landlords and local authorities.
Joe is a member of The Academy of Experts and has much experience as an Expert Witness surveyor for various Councils and Housing Associations.
Joe has experience in carrying out Building Surveys as well as using a range of specialist equipment such as thermo-hygrometers, thermal imaging cameras, calcium carbide meters and roof cameras.
Joe is constantly expanding his skills and knowledge within the conservation industry. He has undertaken numerous training courses including volunteering with the SPAB (Society for the Protection of Ancient Buildings) and attended courses on the application of lime mortars, renders and plasters, which are essential for historic buildings. Joe has also undergone Expert Witness Training and is a member of the Academy of Experts.
Where we've worked
Joe's projects
Some interesting buildings Joe has surveyed.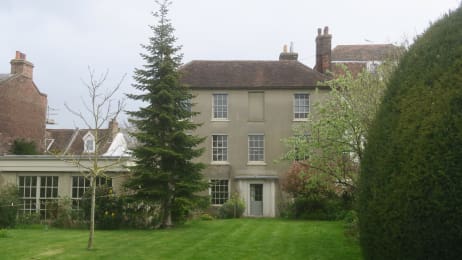 Get in touch with the Heritage Consulting team today
Our friendly and experienced team are on hand to help with any of your questions or concerns. Get in touch today to see how we can help you.
Contact Us