We offer advice on Listed Building Consent issues from obtaining consents and dealing with enforcement issues and more. We have provided expert advice on a number of Listed Building Consent Matters, including;
Providing Historical Advice for planning purposes
Dealing with Enforcement Action
Dating Buildings.
Do you need some help on your listed building consent? Get in touch today to find out how we can help.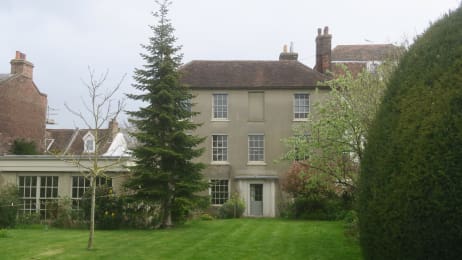 Get in touch with the Heritage Consulting team today
Our friendly and experienced team are on hand to help with any of your questions or concerns. Get in touch today to see how we can help you.
Contact Us