What we offer
Full Structural Survey
This is the highest level of reporting and is occasionally referred to as a "Full Structural Survey". We offer Building Surveys to a RICS Level 3 standard. RICS Level 3 Surveys are suited to older buildings as they offer the most detailed levels of reporting.
The RICS say "'If you are dealing with a large, older or rundown property, a building that is unusual or altered, or if you are planning major works, an RICS Level 3 Building Survey (formerly called a structural survey) will give you a comprehensive structural report including defects, repair and maintenance options.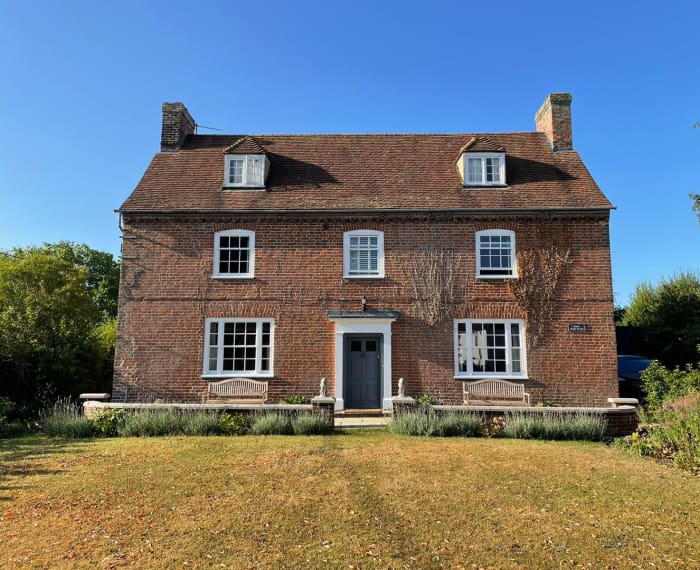 Our surveys
Historic Buildings
In our opinion, this means a RICS Level 3 Survey is the only suitable option for a pre 1919 building. This means it is suitable and the best survey option for any Pre 1919 Terraced Houses, Flat, Cottage or even Bungalow. We survey all historic buildings from the smallest to the largest.
As we principally deal with Historic Buildings (which are not all listed) , we look to asses the buildings history and development, what its constructed from and its original construction principles. We look to explain all this in plain English and offer clear and detailed advise on any defects to the property and any repairs or maintenance required.
We have found that a specialist in older properties whom understand the buildings can offer invaluable (and cost saving) advice on proper repair and maintenance.
We love surveying small cottages in Sussex, terraced houses in Kent and flats in London just as much as large and prominent buildings.
From beautiful terraced buildings in London, to flats and cottages all over the country, we have capabilities for a variety of historic buildings.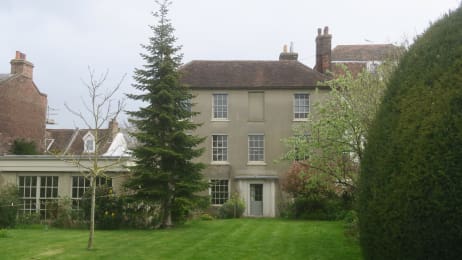 Get in touch with the Heritage Consulting team today
Our friendly and experienced team are on hand to help with any of your questions or concerns. Get in touch today to see how we can help you.
Contact Us