How we help
Homebuyers Reports
The RICS homebuyers survey report was originally developed as a basic level, standard format survey. It includes the homebuyers survey checklist. It does not aim to explain and diagnose defects in any great detail.
What we do
RICS Homebuyers Survey
The RICS guidance document on Homebuyers Surveys clearly states "the service applies to houses, bungalows and flats that are conventional in type and construction and are apparently in reasonable condition."
This type of survey is inadequate for old buildings, which need a much greater level of detail and attention.
The RICS Homebuyer format is not suitable for Old, or Historic homes – those built before 1919, or solid walled, breathable structures. For these homes, we recommend a Full Building Survey to RICS Level 3 Standard.
Looking for a homebuyers survey? Get in touch with our team today.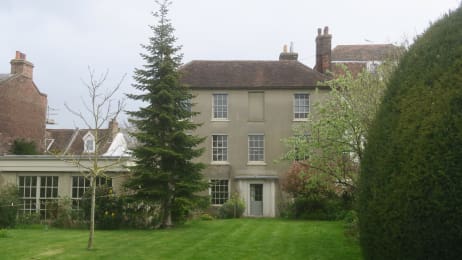 Get in touch with the Heritage Consulting team today
Our friendly and experienced team are on hand to help with any of your questions or concerns. Get in touch today to see how we can help you.
Contact Us