Drones have become an essential piece of kit for surveying buildings and other high structures. We undertake Drone Surveys of roofs and other high structures. If you're looking for a drone survey, get in touch today to find out how we can help you.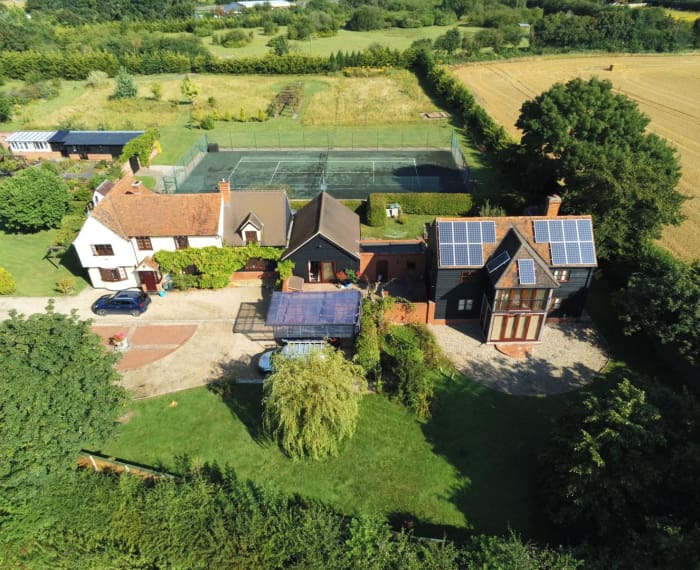 A detailed look
How it Works
Drones enable us to have a detailed look at roofs, valleys, towers and other concealed areas of the roof which we would not otherwise be able to see from the ground. The Drone enables us to look at very high and awkward buildings without specialist access equipment. We also use pole cameras in more urban and built up areas to view concealed roof areas.
We can provide a Drone survey as part of our Building Surveys and Listed Building Surveys (subject to site conditions). We cannot use a drone in very urban areas and need some safe space for take off and landing !
Examples of drone work
Our projects
Here are some pics of surveys we have completed using the Drone.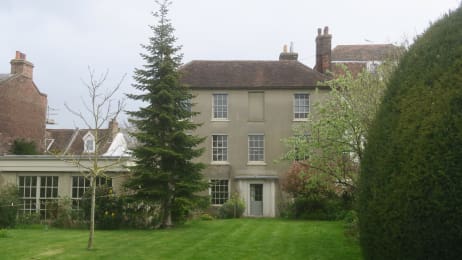 Get in touch with the Heritage Consulting team today
Our friendly and experienced team are on hand to help with any of your questions or concerns. Get in touch today to see how we can help you.
Contact Us