What we offer
How we can help you
At Heritage Consulting, we are a collective of experts in historic and listed buildings. This means we are best placed to Project Manage any building project you're thinking of taking on. We have undertaken a number of large and small-scale projects for both domestic and commercial clients.
Get in touch today to start your project with us.
Here are a few Historic Building projects we have managed ranging from contact values of £50k to £5m.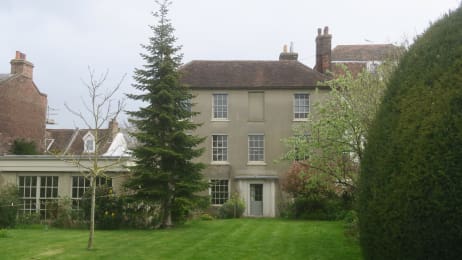 Get in touch with the Heritage Consulting team today
Our friendly and experienced team are on hand to help with any of your questions or concerns. Get in touch today to see how we can help you.
Contact Us