Our expertise
Specialists in Timber Framed Buildings
We specialise in surveying Timber Framed buildings and love working on them! Read more about us to see how enthusiastic we are about Timber Framing. We have worked on many Timber Frames and have significant expertise in the surveying and repair of these buildings.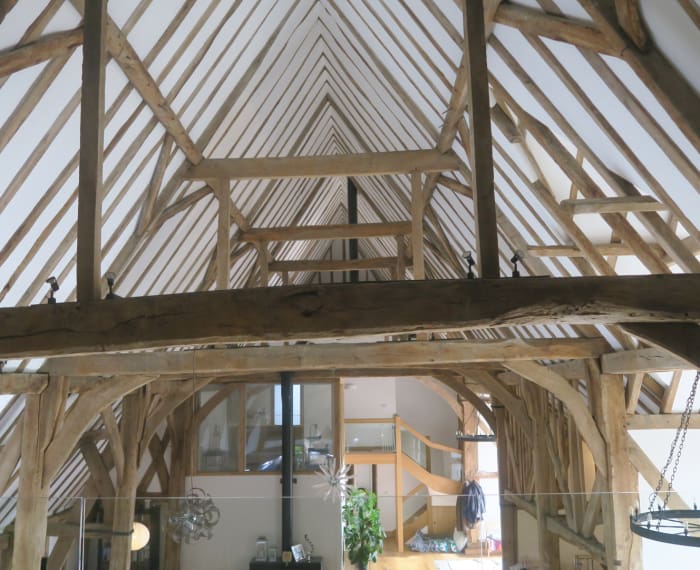 A full understanding of Timber Framing is very important in order to asses these buildings and see where any potential issues may lie. Timber buildings suffer very badly from inappropriate repairs and the use of the incorrect materials and any problems should be ascertained PRE Purchase.
We have the expertise to properly evaluate a Frame and review its condition relative to other buildings of a similar age and type. We can advise on defects and if there is a problem, we know how to deal with them.
A section of badly decayed frames is included at the bottom of this page. Make sure you know the condition of a timber frame before buying it.
A closer look
Repairs to Timber Frames
See some of our latest repairs carried out to timber frame structures.
We have surveyed and worked on hundreds of Timber Framed buildings (and built some….) Here are a few examples.
Other work
The hall of horrors!
We have dealt with some badly decayed Timber Frames. Decay is almost always caused by inappropriate modifications to the building. Here are a few small examples;
Our projects
The History of a Cross Wing Hall House
We advise on the history and development of the house as part of the Timber Frame Survey; Here we see the development of a 1450's Hall House. We use old Tithe Maps, Historical Information and our extensive Knowledge of Timber Frames to advise on the development. We can also accurately date buildings.
We investigate maps, like the 1700's Tithe Map below. We then draw out plans to show the development of the Building. This enables us to understand the development of the building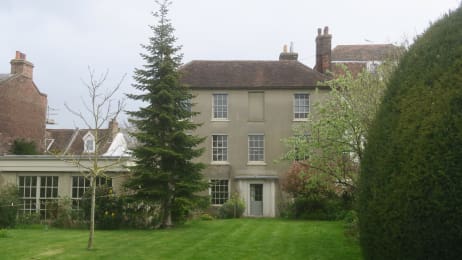 Get in touch with the Heritage Consulting team today
Our friendly and experienced team are on hand to help with any of your questions or concerns. Get in touch today to see how we can help you.
Contact Us