We provide CPR 35 compliant Expert Witness Reports for Historic Buildings. Richard Williams has acted as Expert Witness on a number of Historic Building issues.
Scott Enders provides Expert Witness reports in relation to the Fitness for Habitation Act. Scott has worked with many Local Authorities and Solicitors in dealing and countering Disrepair Claims.
Get in touch for a report today.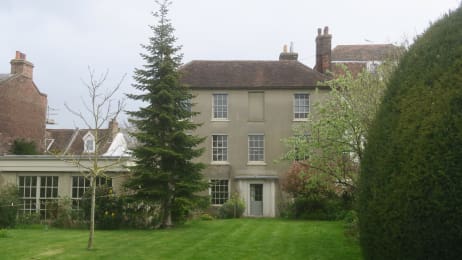 Get in touch with the Heritage Consulting team today
Our friendly and experienced team are on hand to help with any of your questions or concerns. Get in touch today to see how we can help you.
Contact Us