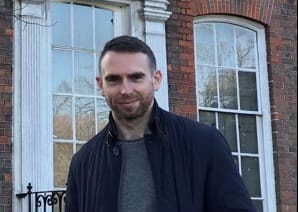 Chartered building surveyor
Meet Scott
Scott is a RICS qualified Building Surveyor who is extremely passionate about historic buildings. He is enthusiastic about any property he steps into, whether it be a large Georgian town house, a 17th century converted barn or a small Victorian cottage. His surveys are very thorough, and he strives to the highest of standards.
Scott has extensive experience in carrying out many different types of surveys on a wide range of historic listed and un-listed buildings of varying age and construction. He understands how historic buildings are constructed, how they function and the importance of using the correct traditional materials that are compatible with the building fabric.
He has a vast amount of experience in carrying out damp and timber surveys, using a range of specialist equipment such as thermo-hygrometers, thermal imaging cameras and calcium carbide meters. Out of the hundreds and hundreds of buildings Scott has surveyed, he has never once found a true case of 'rising damp' or the need to inject a chemical damp proof course.
Similarly, he has never found a case where timber preservative treatment is required. Scott has a good understanding of conservation principles and philosophy and ensures that his recommendations are appropriate, practical, sensitive and adopt a minimal intervention approach.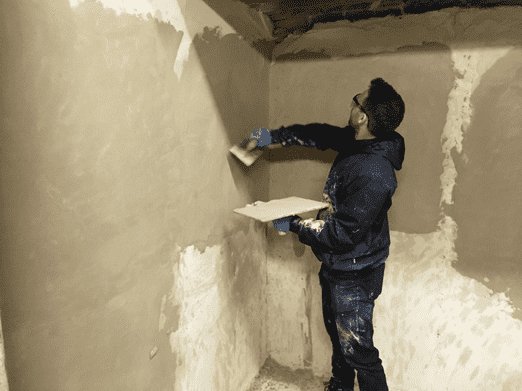 Capabilities
Scott's Skills
Scott also carries out Expert Witness work for social housing disrepair claims and is skilled in producing Expert Witness reports. He has undergone Expert Witness training and holds the RICS Expert Witness Certificate.
Scott is constantly expanding his skills and knowledge within the conservation industry. He has undertaken numerous training courses and has completed a Masters Degree in Historic Building Conservation. He has good practical experience and has attended courses on the application of lime mortars, renders and plasters as well as various courses on the repair of historic timber framed buildings.
He volunteers every year with the SPAB (Society for the Protection of Ancient Buildings); last year he spent 5 days volunteering mixing up hot lime mortars, re-pointing and limewashing the brick walls of a Grade I listed Elizabethan manor house. Scott is also in the process of purchasing a Grade II listed Georgian house which he intends to refurbish and reverse inappropriate works that have been carried out.
Current capabilities:
Building Surveys– Pre and post purchase surveys of historic buildings varying in age, status and construction.
Damp and Timber Surveys– Diagnosing dampness and timber defects in historic buildings using a range of specialist equipment.
Condition Surveys– Carrying out surveys of large blocks of flats, schools and commercial buildings for the purpose of planned improvement and maintenance works.
Expert Witness Surveys– Acting as Expert Witness for disputes relating to disrepair in social housing properties.
Defect Analysis Surveys– Investigating building defects within modern and historic buildings.
Specification Writing– For repairs works to historic listed buildings.
Consultation Advice – Providing advice to clients on refurbishment, repairs and traditional materials.
Listed Building Consent Applications – Scott is experienced in preparing the relevant documents and submitting listed building applications for works to historic listed buildings.
Where we've worked
Scott's projects
Here are some examples of some of the historic buildings that Scott has surveyed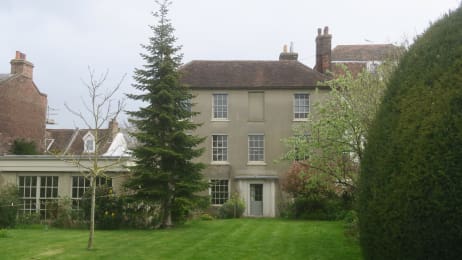 Get in touch with the Heritage Consulting team today
Our friendly and experienced team are on hand to help with any of your questions or concerns. Get in touch today to see how we can help you.
Contact Us