Here to help you
Offering you expert surveys
From Listed and historic buildings, to timber framed and damp surveys, we've got you covered. Our professional team specialises in various areas spanning old buildings. You can see our list of services here and find out more about how we can help you.
What we offer
Professional Services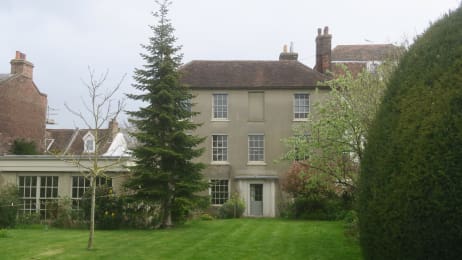 Get in touch with the Heritage Consulting team today
Our friendly and experienced team are on hand to help with any of your questions or concerns. Get in touch today to see how we can help you.
Contact Us