Discover more
Get in touch
Please email or call us and we will get back you shortly to discuss your requirements. When contacting us, please provide the property address, the type of service you require and also a RightMove link or estate agents link if possible.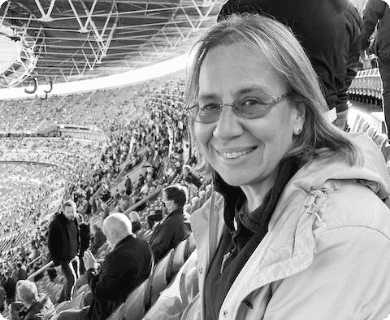 Head office | Sarah
Contact Sarah our office manager to discuss your requirements.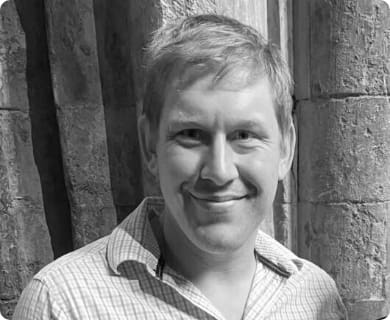 Richard Williams
Please contact Sarah in the first instance. Richard the company director can be contacted with the details below.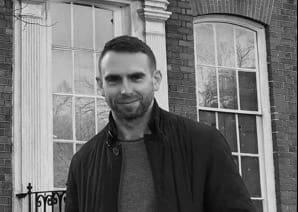 Scott Enders
We also have an office located in Colchester, run by Scott Enders. You can reach Scott on the contact details below.
Learn more about our Regional Surveys.
Where to find us
Areas we cover
We offer surveys and other services across a large proportion of the country, including the London, South East, Midlands, Oxfordshire, Hertfordshire and East Anglia. Below is a map of the areas we typically operate in, however, if you require a survey out of these areas then we would still be happy to provide a quote.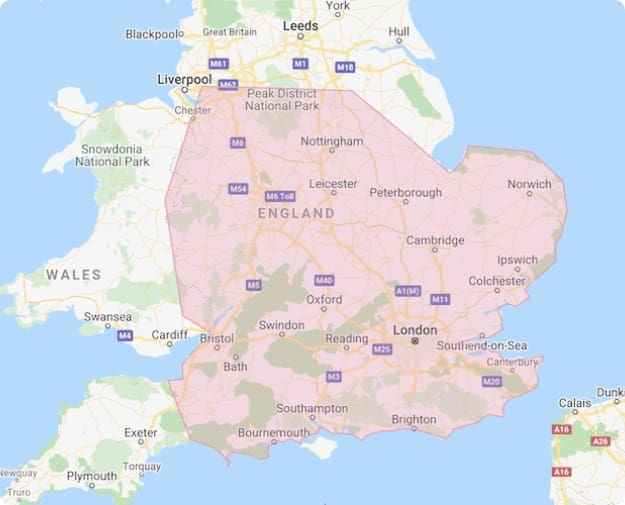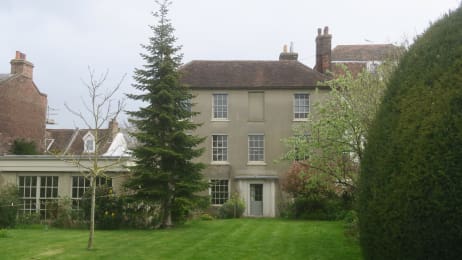 Get in touch with the Heritage Consulting team today
Our friendly and experienced team are on hand to help with any of your questions or concerns. Get in touch today to see how we can help you.
Contact Us