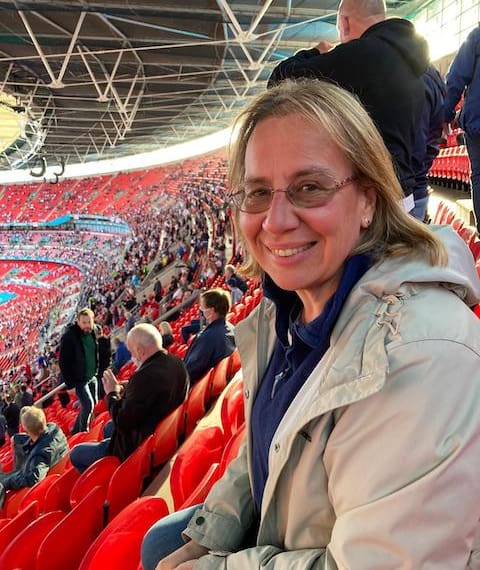 Customer relations
Meet Sarah
Sarah is our fantastic office manager and handles the bookings and customer relations. Sarah has a great knowledge of historic buildings, and particularly Listed Building and planning matters.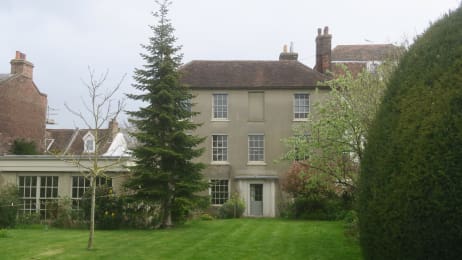 Get in touch with the Heritage Consulting team today
Our friendly and experienced team are on hand to help with any of your questions or concerns. Get in touch today to see how we can help you.
Contact Us