What we did
17th Century country house
This fine Grade I listed country house in Nottingham we surveyed last year and are currently working on repairs specification and listed building consent.
Rear elevation
This house dates back to late 16th century, however, was entirely remodelled between 1779 and 1797 in the Georgian style.
In 20th century the building was used as a school, then offices for a university and then in early 21st century the building was converted into two residential dwellings – the south wing and the north wing.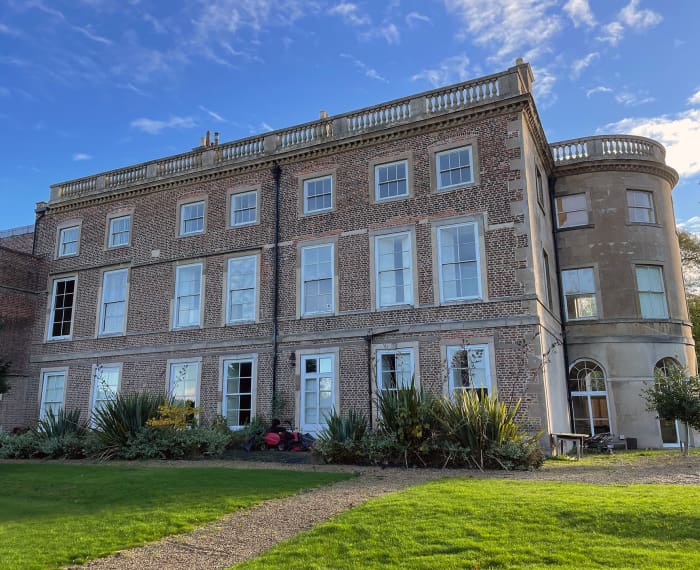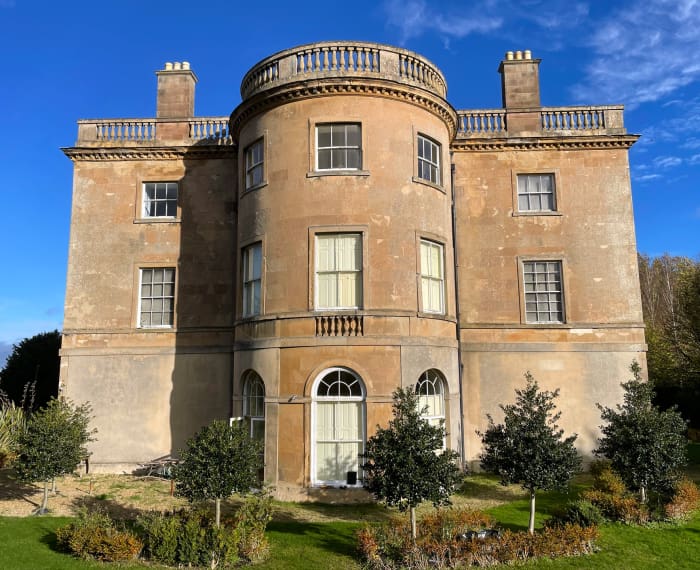 Side elevation with impressive 3-storey bow window
The south wing is the larger of the two and is the part of the building we are working on, the north wing is a later addition and was apparently previously the service wing (the right hand section in the aerial photo above).
Here is an artists drawing of the rear of the building dating from 1676.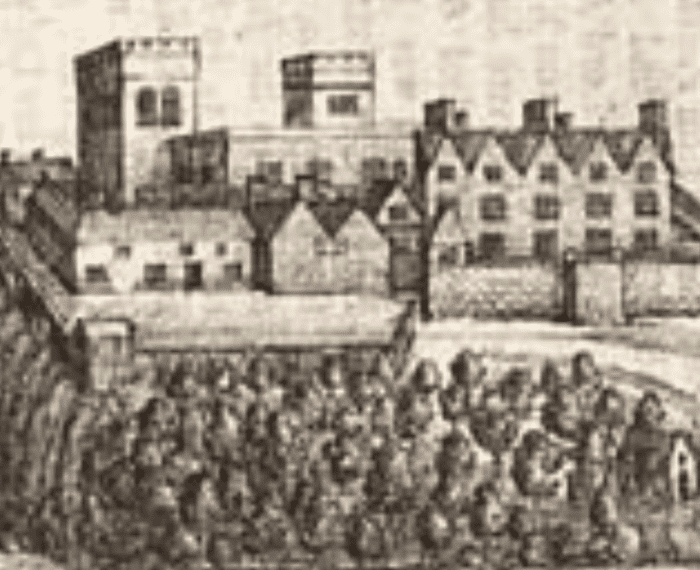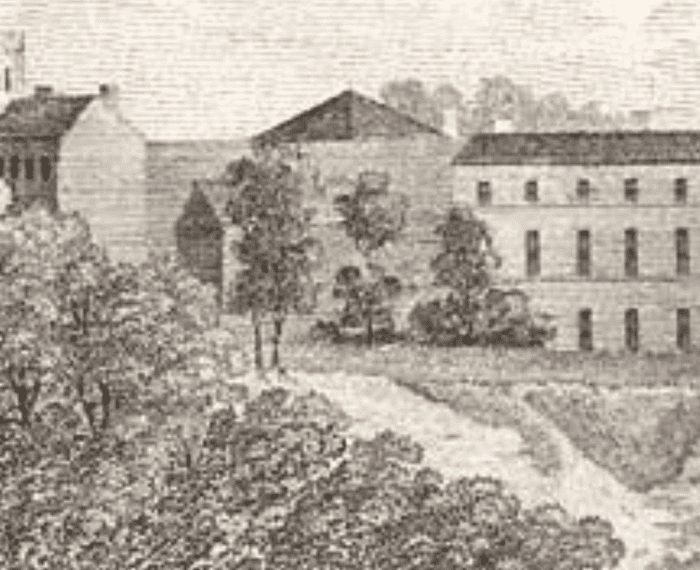 Here is an artists drawing of the rear of the building dated 1791, coming towards the end of the Georgian remodelling. The building is totally unrecognisable to the 1676 drawing.
An aerial photo of the rear building – present day. Resembles the 1791 drawing.