How we helped
Estate and parkland
This is Gunton Hall in Norfolk. A large country mansion located on a privately owned estate and parkland. The house dates back to 1742 and is built in the Palladian style.
Classical temple
The main house
In 1892 much of the house was gutted by a fire. The house sat derelict for nearly a century until the 1980s where it was restored and divided up into individual dwellings.
The grounds are vast and also includes an 18th century church built in the form of a classical temple.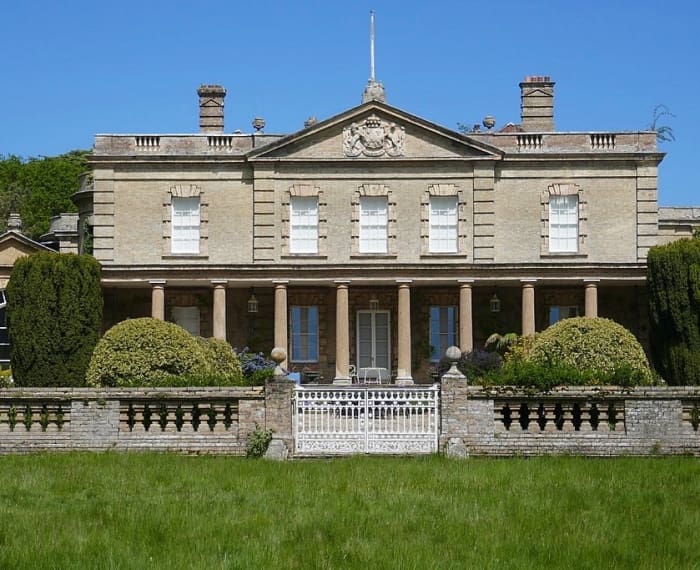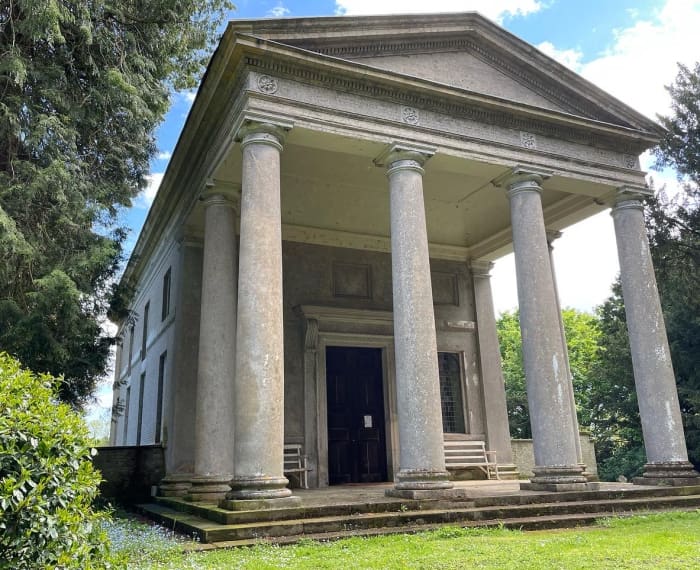 Designed by Robert Adam
Grade I listed 18th Century church
The grounds also include impressive late 18th century archways. Many of the buildings on the site are Grade II* listed, with some being Grade II and the church being Grade I.
We surveyed one of the properties within the service wing of the hall, but had a great time wandering around the site and looking at all of the different buildings.
The vast grounds
Take a look around