There are many choices for Insulation when dealing with Historic Buildings. Generally speaking non-permeable insulations are not suitable. Read on to see some of the common options we use.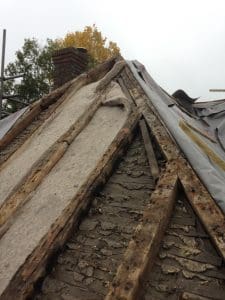 What we do
Sheeps Wool Insulation
We are a big fan of Sheep's Wool Insulation. It's a lovely natural product and is cost effective. It is highly breathable and provides great insulation values. There has been some negative press about Sheep's Wool and moths.
However if you do some more in depth research, it can be seen that this was really isolated to a few very early batches. Sheep's Wools is used by The National Trust and numerous other conservation bodies and is completely safe. We have used it on countless buildings to great effect.
Its great for insulting stud walls, lofts, roof spaces and anywhere where a flexible batt type insulation is required.
Discover more
Wood Fibre Boards
Wood Fibre Boards are made from recycled timber and are useful when a rigid insulation board is required. The boards can be rendered over, used as a sarking or sheathing board and many other applications.
The boards are particularly good in roof and external wall applications. In the example below you can see a Barn that was clad in 35mm Steico Sheathing Boards. It has not only a insulation benefit but also a structural benefit as it provides a diaphragm / rigidness to the walls. Over the top of the insulation the Breather Membrane, Batons and Cladding is Installed.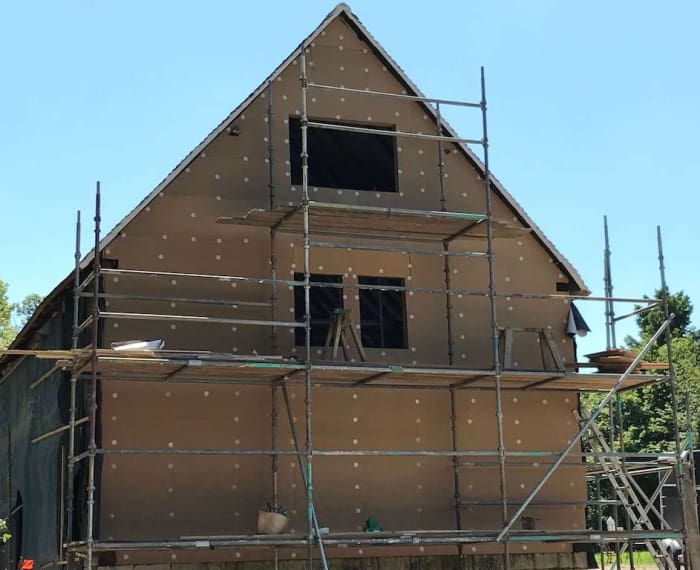 Materials
Wood Wool Boards
We have used Wood Wool boards extensively over the years, although less so recently. They are a multipurpose board that can be used in almost any situation where you need to carry a render.
They are available in a wide variety of thicknesses and the thicker boards provide a good insulation value. They are cheap and easy to use and provide a great backing for Lime. They are made from Wood Fibres bound in cement. They are highly breathable.
Here are some examples of work where we have used Wool Wool Boards.
Other solutions
Wattle and Daub
Well really we are talking about Daub here. Daub is typically a mix off a number of components. Clay , Straw, Dung, Chalk, Lime and various other mixes are common. In Sussex a typical mix may well be a sandy Clay and Straw – nothing else.
This provides a very dense "mass" which inherently has a good insulation value. Daub had a number of benefits in Timber Framed Buildings, not only thermal and insulation benefits but its ability to soak up, release and thus control moisture in the building.
Daub provides great insulation values and is a fantastic product. Is it due a revival? We think so – check out our page on Daub and Clay.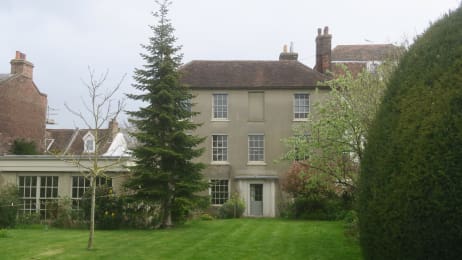 Get in touch with the Heritage Consulting team today
Our friendly and experienced team are on hand to help with any of your questions or concerns. Get in touch today to see how we can help you.
Contact Us