A Listed Building is broadly defined as a building of special architectural or historical interest.
Owning a grade 2 listed building is not, and should not be an issue. It only becomes so when owners make changes without seeking approval. If you accept from the outset that Buying a Listed Building does place certain restrictions on what you can do to it, then ownership will be a pleasure and often these buildings are fantastic family homes which are lovely places to live.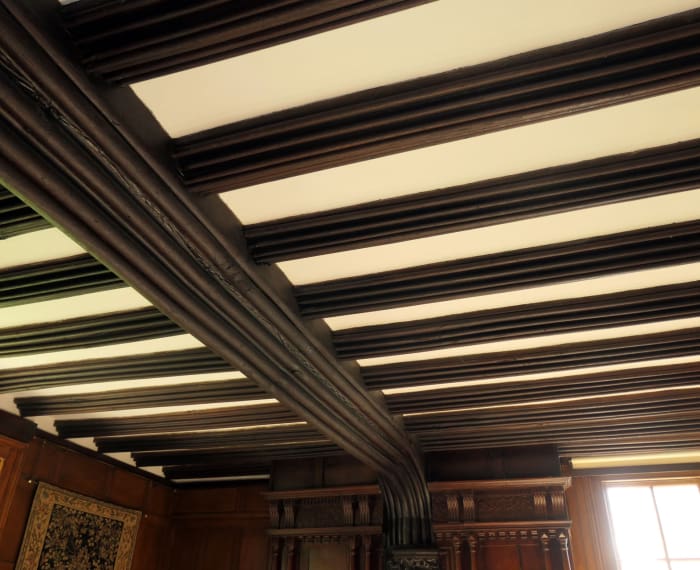 Buying a listed property
What to consider
Buying a Listed Building in reality is not that much different to buying a non Listed Building. The key difference from a normal purchase is that a Listed Building is a protected building in so far as any changes or modifications will require Listed Building Consent from the Local Authority and any repairs need to be undertaken in a like for like manor. It is also not only the building that is protected, it is the Building and its Curtilage. See Curtilage Listing Here.
"Repairs" do not require Listed Building consent, but must be in like for like materials. We have discussed "repairs" to Listed Buildings here – Listed Building Restrictions. What this really means in practice however is that you should be repairing a Listed Building with suitable and compatible material – seems sensible? Let's take for example your Sash Window frame is rotten at the base. You are quite able to repair this with a nice timber splice repair, or replace the sash complete like for like if beyond repair. What you cannot do however without consent is replace the windows with a uPVC one.
Get in the know
Legal implications
There should be in place Listed Building Consent for all material modifications (not repairs) following the listing of the property. If there is not, the modifications could be classed as "unlawful works". The reality however is that very few Listed Buildings have a full database of all consents for every modification. The more "typical" situation is there have been years of incremental modifications, technically requiring Listed Building Consent, but not enough of an infringement for the Local Authority to serve enforcement action.
It is very important when buying a Listed Building to understand what changes have been made, whether any of these are unlawful and how these would be considered by the Local Authority. It does not matter if a previous owner undertook the unlawful modifications, the Local Authority could still take enforcement action against the current owner – so buyer beware!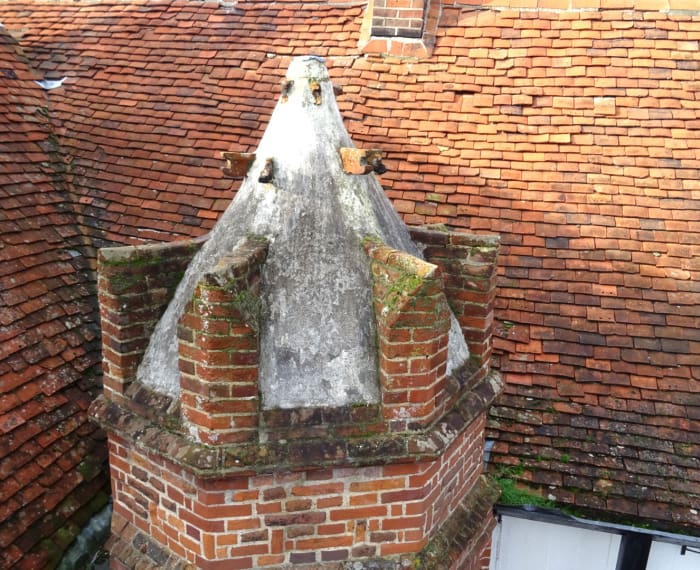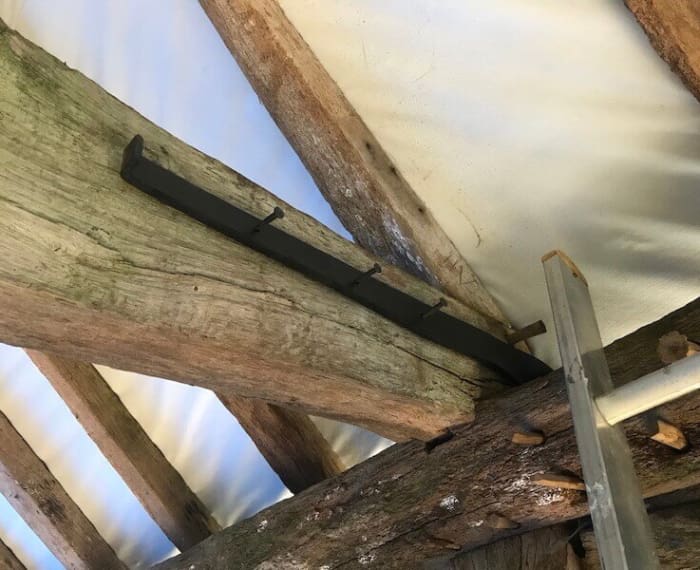 What we do
Full assessment
As part of our Listed Building Surveys we undertake a full assessment fo the modifications that have been made to the building, whether they have Listed Building consent and if they do not, what the enforcement risks are. Not all modifications pose an enforcement action and we can advise on what constitutes a risk and what does not. Planning records are found on the Local Authority (LA) planning portal – where all applications relating to the building will be stored. These take the form of planning applications and decision notices, together with details of Listed Building Consent applications – which should have associated with them Schedule of works, materials specification, and any additional communications from related bodies – for example English Heritage.
Given that "like For like" repairs are acceptable without Listed Building Consent, it is also very important that a buyer understands what repairs are required to the building together with an understanding of what materials and processes are required to undertake those repairs. This is where a dedicated Listed Building Survey offers great added value as it will detailed advise on long term maintenance and repairs, and how to undertake them in the correct manor.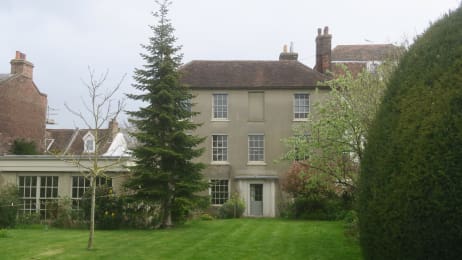 Get in touch with the Heritage Consulting team today
Our friendly and experienced team are on hand to help with any of your questions or concerns. Get in touch today to see how we can help you.
Contact Us