Different methods
Expert advice
Removing Paint From Brick Walls can be damaging to the Brickwork if not undertaken carefully. Removal of paint from Masonry in our experience is best undertaken using low abrasion methods. This includes broadly stripping or dissolving paint through, heat, steam or chemicals.
For years we used pressure-controlled blasting equipment, using fine sand, walnut shells etc. However, we no longer use or recommend this method as quite simply, it will always damage the brickwork to some degree (unless it is a particularly hard brick).
Some examples
Some favourite paint removal techniques
We have removed paint from many many buildings using non-abrasive and non-damaging methods, here are some of our favourite techniques;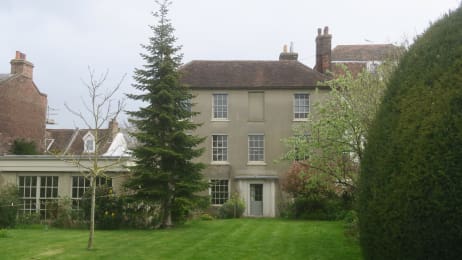 Get in touch with the Heritage Consulting team today
Our friendly and experienced team are on hand to help with any of your questions or concerns. Get in touch today to see how we can help you.
Contact Us