How we help
Impartial Advice on Damp
Mis-diagnosis of Rising Damp has plagued the property industry for decades. Put simply, Damp Proofing, Injection Damp Courses and other such treatments are simply not effective and not suitable for Old Buildings.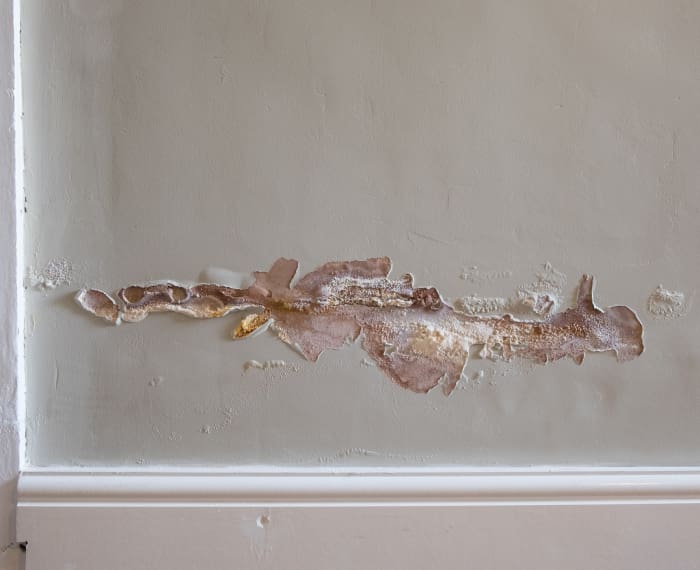 If you have been diagnosed with Rising Damp the chances are it has been diagnosed with an electrical resistance meter. These "moisture" meters measure electrical resistance and are simply not designed for testing masonry. They provide no indication of the actual moisture content of the walls.
Rising Damp cannot be diagnosed with a resistance meter alone and if it has, this does not constitute a proper inspection. We have undertaken thousands of surveys and not found a single true case for Rising Damp. We are not the only ones, Mike Parrett and Ray Hudson surveyed thousands of properties in Lewisham in the 90's and couldn't find a single case of Rising Damp either.
How we help
What should a proper survey look like?
A robust Damp and Timber Survey should follow the guidance set out in the British Standards, the most relevant being BS 7913 – The Guide to conservation of Historic Buildings. There are a number of others which are relevant also.
These documents set out that the building needs to be looked at holistically and not just as "isolated issues". This means that all aspects which could impact on the condition of the building are investigated, this means looking at the roof, chimneys, flashings, external ground levels, rainwater goods and the external walls.
It means understanding how the property was built and with what materials. It involves taking good quality scientific measurements, such as Carbide testing of masonry walls , Absolute Humidity readings to understand internal environment and using non-destructive techniques such as Thermal Imaging to look at due point and condensation issues.
Most of all, it means being able to understand the building and have the experience to offer properly measured advice.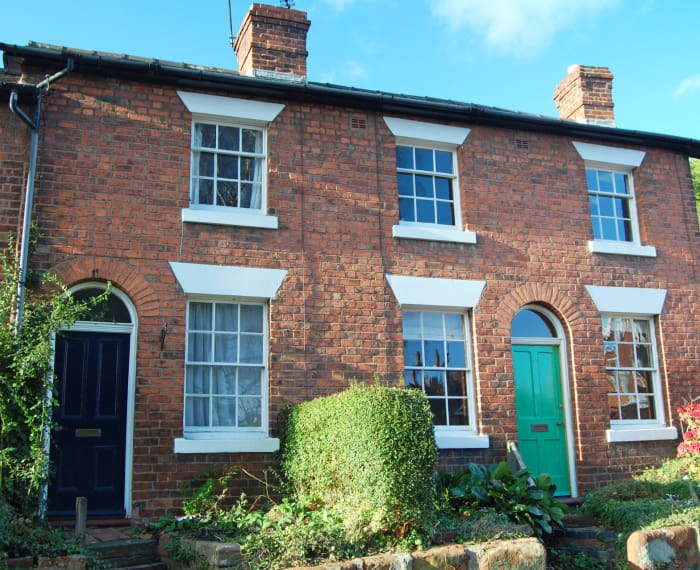 Surveyors
'Proper Surveys'
As this is an impartial guide it is only fair we offer details on how to find other surveyors. There are relatively very few in the UK whom have the appropriate skills, tools and equipment to undertake proper surveys.
We hope the RICS will be releasing soon a new RICS dampness methodology (currently in draft) and with this some level of RICS qualification will also be offered. In the absence of such a qualification however its a little bit of a minefield.
The best way of assessing a Damp Surveyors competence is to ask some basic questions. Do you undertake Carbide Testing ? Do you measure Absolute Humidity ? Are your surveys in line with the requirements of BS 7913 – The Guide to the Conservation of Historic Buildings ?
Impartial advice
Free or cheap surveys
Many "damp specialists" will undertake a damp survey with an electrical resistance meter and provide a quote for unnecessary damp proofing. They will get paid a small amount for the initial survey (or it may be free) and will get a "commission" for the proposed Damp Proofing works undertaken. The survey is cheap, but the unnecessary work is not.
We are completely impartial and have nothing to sell other than our expertise. We are a firm of Chartered Surveyors, invest heavily in scientifically calibrated equipment and have vast experience in Damp and Timber issues. Ultimately we may be more expensive to engage to undertake a survey report, but we feel we can often save clients money in the long term and offer the best possible advice.
Have a look at our Timber and Damp Survey page.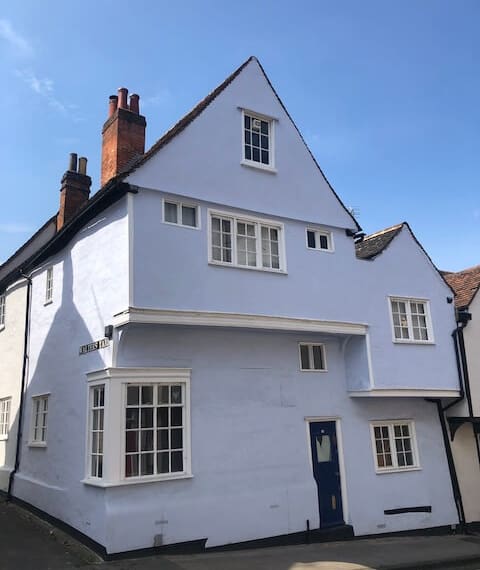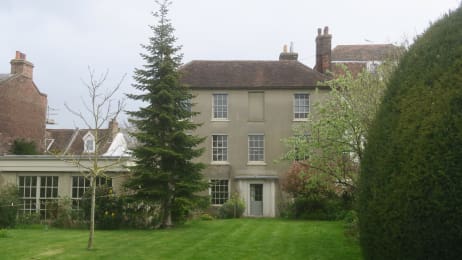 Get in touch with the Heritage Consulting team today
Our friendly and experienced team are on hand to help with any of your questions or concerns. Get in touch today to see how we can help you.
Contact Us