How we help
Private Buildings
Unfortunately, there are very few grants available for private domestic Listed Buildings at the moment. A small number of local authorities still provide small discretionary grants for buildings of architectural or historic interest and it is best to contact them directly as to whether they offer any funding.
The Heritage Lottery Fund and Historic England also provide grants in very particular circumstances but to cut a long story short, unless the building is very important or a "major scheme" as a private owner funding is unlikely.
Learn more
Public Building / Monument Funding
There is funding available for public and community buildings, monuments and structures. There are various charities and preservation trusts who offer funding. The Heritage Lottery Fund and the Historic Houses Foundation are bodies whom we have been involved in grant funding.
The "Pyramid" in Brightling is a fantastic project we have had the pleasure of being involved in and you can read more about the project here.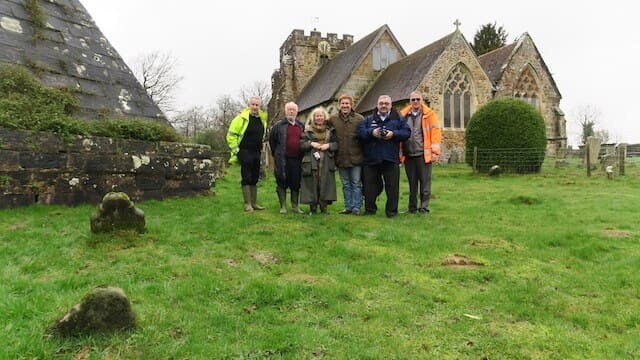 Interesting structures
Brightling Pyramid
This project was entirely grant and donation funded!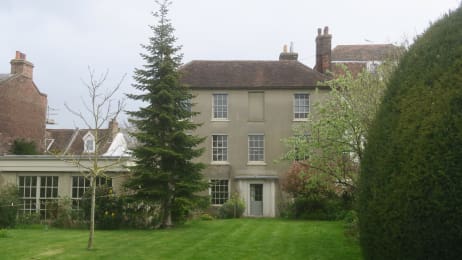 Get in touch with the Heritage Consulting team today
Our friendly and experienced team are on hand to help with any of your questions or concerns. Get in touch today to see how we can help you.
Contact Us