Seek professional advice
Exploring the risks
We strongly advise not to install spray foam insulation on any historic buildings. It is potentially damaging to the building in the long term. It is widely becoming an issue that surveyors are picking as a "negative" issue during a home survey, rather than a positive.
There are numerous better alternatives available that will not damage your historic building long term – see breathable insulations.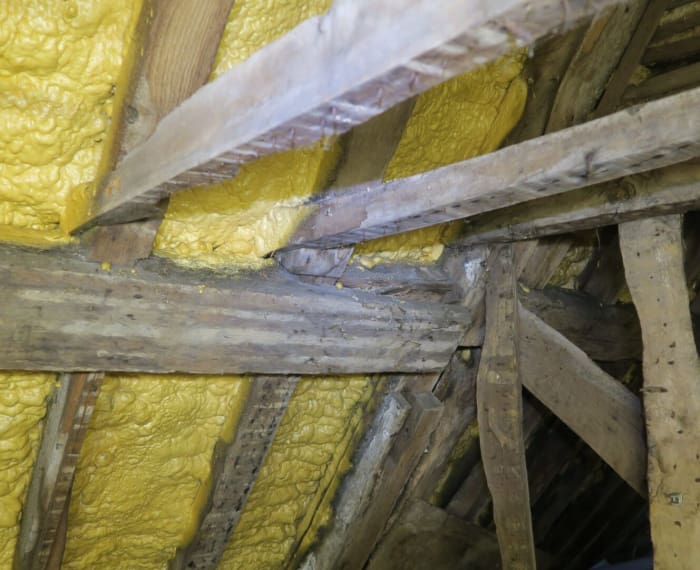 Listed buildings
Spray foam insulation
Spray Foam Insulation should also require Listed Building Consent, which given the correct information, I doubt any conservation officer would approve.
If you do a quick google search you will see many sales pitches for these products, often stating many benefits. Many of these products are marketed as "open cell" and breathable.
If we set aside the environmental issues with spraying expanded Polyurethane foam into your roof (and potential fire risk issues), there are many negative aspects of these types of insulation.
Common issues
Things to consider
The main issue is whether the Foam will present a condensation risk to the building, and put the roof structure in long term risk of decay. We have undertaken a number of assessments on Historic roofs, which have had open and closed cell spray foam insulation installed and found increased moisture levels within the foam. Clearly the open cell products are marketed as "breathable" but if this were truly to be the case then we would not have found multiple examples of raised moisture levels within the product.
This is not just us whom have found this and there are many other surveyors outside our organisation that have found similar results when undertaking condensation risk analysis of such products.
Aside from the moisture and decay issues, the foam is quite undesirable for a number of other reasons. The foam sticks to the timbers and underside of the roof / tiles. This makes repairs in the future very difficult. For example if the roof has no sarking or membrane under the tiles, the foam sticks to the tiles and makes identification and repairs difficult going forward.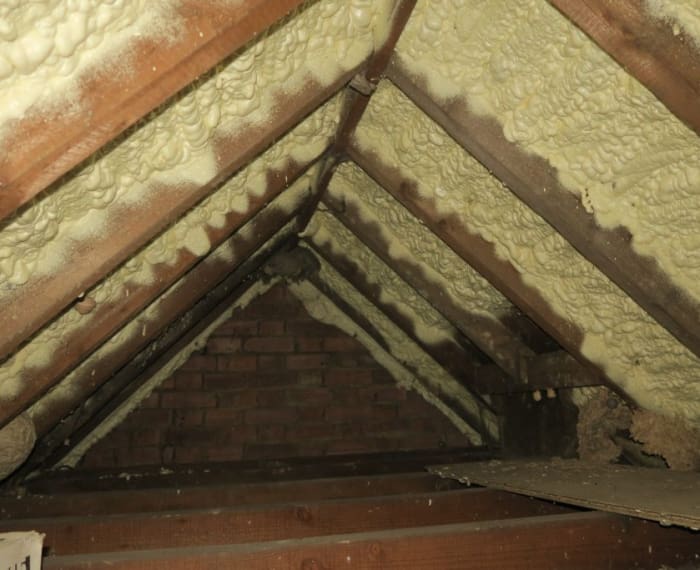 Climate control
Energy efficiency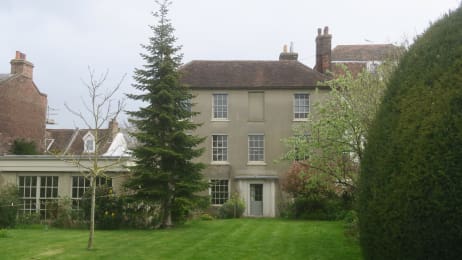 Get in touch with the Heritage Consulting team today
Our friendly and experienced team are on hand to help with any of your questions or concerns. Get in touch today to see how we can help you.
Contact Us