Traditional methods
Expert advice
Bricks were traditionally made from locally dug clays fired in wood fuelled Kilns or clamps. This is in contrast to modern brick making which is fuelled from Gas or Diesel. The wood-fired bricks were not fired at a completely consistent temperature and this lead to colour variations. The bricks would typically range from a variety of soft oranges, with the heads of the bricks closest to the fire being blue as this was the hottest part of the fire.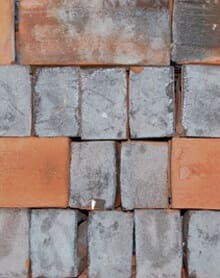 Authentic
Woodfired and handmade bricks
This is why many traditional brick walls have a lovely mixed range of colours. The "blue" burnt ends are also commonly used as a decorative feature.
The only company I am aware of that still make Wood Fired Bricks are H G Matthews.
Sussex Handmade Bricks (and others, Bulmer Brick and Tile etc) still produce handmade Bricks, but they are not wood-fired and as such you do not get that authentic colour variation.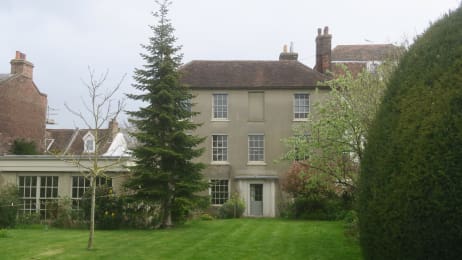 Get in touch with the Heritage Consulting team today
Our friendly and experienced team are on hand to help with any of your questions or concerns. Get in touch today to see how we can help you.
Contact Us